The Routes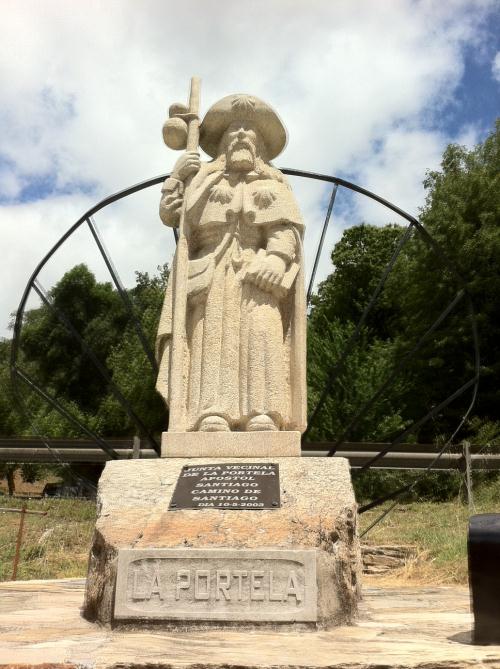 Pilgrim Shell, shell of Santiago or scallop. Culmination of the pilgrimage to Santiago, symbol of good work, submitted to the commandments of the Lord, yoke of the Lord, symbol of Venus with the rebirth of the people, paw of a goose, initiation recognition, Jacobean symbol. They say that Santiago helped himself with a shell as a utensil to drink water in his pilgrimage.
Amulet; As pilgrimage of the human being for this life, between venus that is reborn, resurrection to death or overcoming the ego to give way to the authentic being. Simplicity and humility. To learn by pilgrimage to Santiago the example of Jesus in the resurrection that is to return to another life, or perhaps it was the maximum sacrifice to teach that his example was until death.
Don't hesitate to contact us for more information.
Telephone: +34 639 503 815
Caminos Galicia Caritel 2 Ponte Caldelas. 36829 Pontevedra
E-Mail: caminosgalicia@hotmail.com